GIGASYS was founded in 2004
to design and create technological appliances focused on network security and for communication. With the passage of time we have improved our products and started new ones, designed to meet the needs that are not always covered by other manufactures.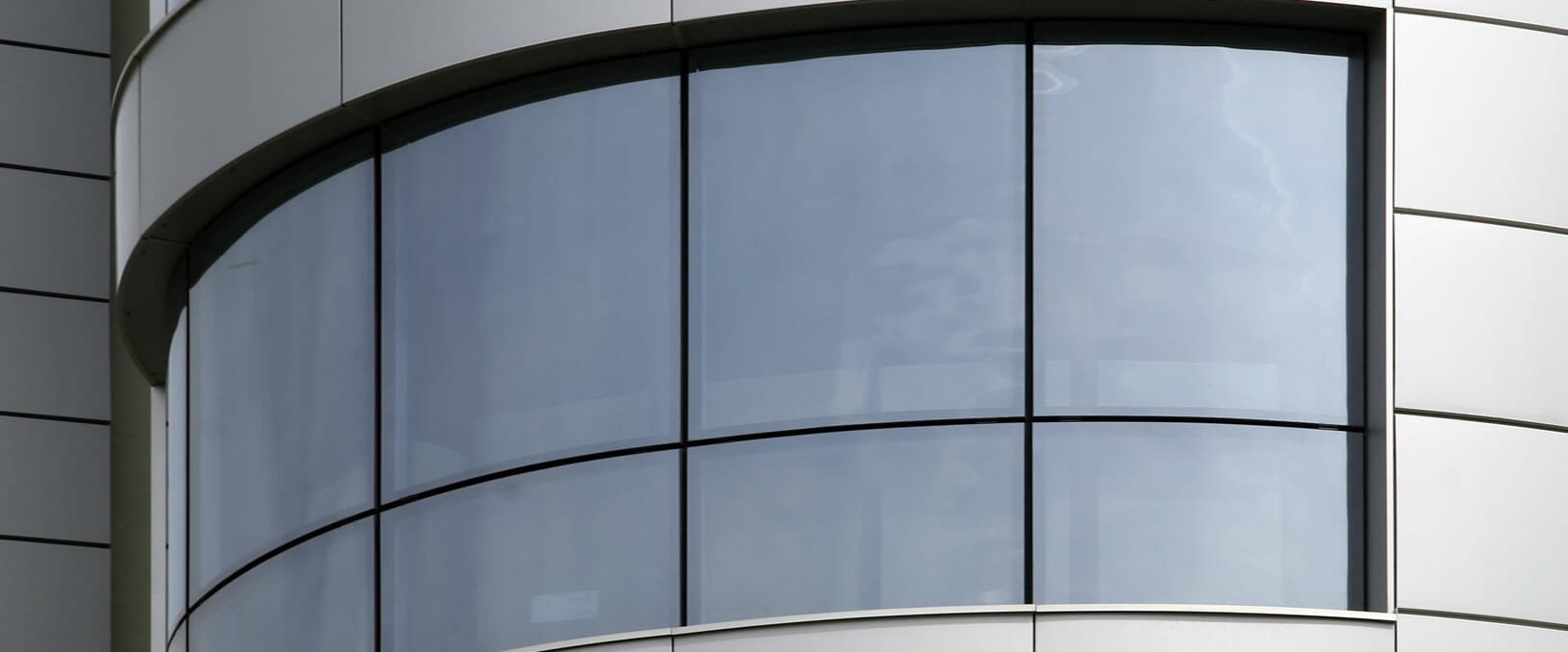 We are manufacturers of computer equipment. We love to create solutions to offer our customers supporting them.
Wath is a Software Appliance?
A software appliance is a computer in every respect, and the software that governs it, makes it specializes in certain areas. It does not "do everything", it does the work for which he was qualified for at its best.