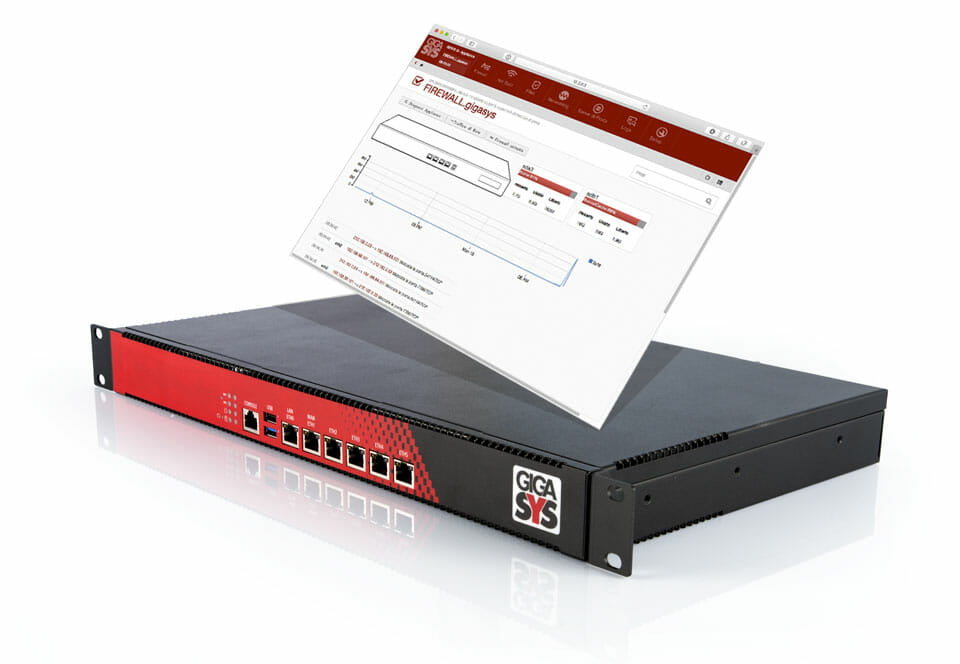 Full security for your LAN
A complete selection of products to meet the needs from 5 to 500 workstation.
Serie S makes available a number of functions menaged in a trasparent and centralized mode. The system protect your LAN against virus, hacker attaks, spyware, malware and lots more in transparent mode without slowing down the speed of internet.